Call today to arrange your personalized tour and visit. (843) 441-5760.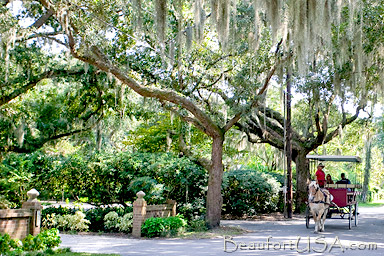 BeaufortCommunities.com can help arrange a personalized tour and visit to assist you in finding community and home that is right for you. Whether it is a simple day tour, a several day visit, or an extended stay, we can help arrange your agenda and itinerary to assure that you get the most from your time, effort and money.

Assistance can include the following, and more, just ask.

Consultations prior to your visit so that we understand your wishes and needs with respect to finances, the type of lifestyle, and your timeframe for making a decision.
Tour of multiple communities to give you a good idea of what the area has to offer
Coordinating your stay with one of our featured communities who offer discovery packages
Coordinating activities or access to amenities provided by the various communities.
Visiting properties of interest in chosen communities to give you an idea of property values between communities
Cost of living comparisons of the communities, which can vary dramatically.
Arranging meetings with financing specialists.
Touring model homes in the area to give you building ideas
Meeting with builders to review possible plans and selection of home sites
Think of us as your relocation consultant. Call today to start the process. 843 441-5760
.