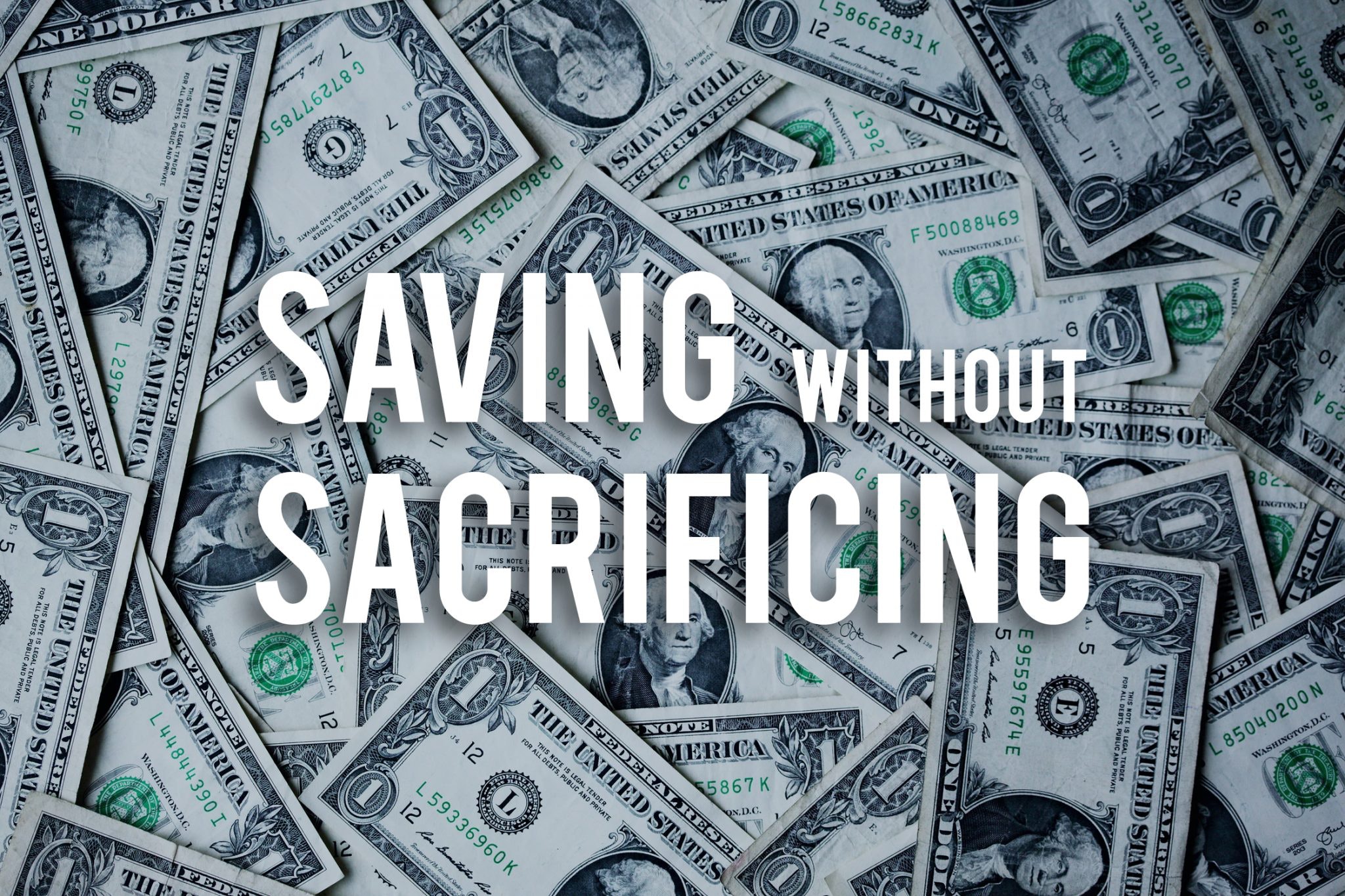 Buying or selling a home is a life-changing experience. Our small team of knowledgeable real estate professionals is dedicated to providing exceptional, personalized service to our customers and clients. We take great pride in the relationships we build and work relentlessly on our client's behalf to help navigate through what might otherwise be a stressful and confusing experience. Buying or selling a home can be a life-changing experience.
We understand that moving and relocating requires an understanding of the wide variety of communities and neighborhoods, the corresponding amenities and lifestyles, let alone ongoing cost of ownership which can vary dramatically. We work with communities, not in competition with them.
With our small size, comes low overheads which allow us to pass along savings to our buying and selling clients. We typically offer reduced listing commissions and buyer rebates to our clients. Our innovative approaches and contract often result in solutions that most Realtors never consider. Before buying or selling, give us a call.