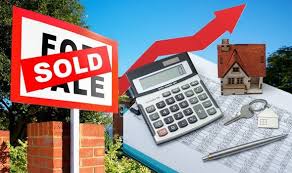 Beaufort Communities can advise you on the best way to market your property, and will keep you up to date regarding status. Contact us today for a free market analysis to find what your home is worth and customized recommendations to further help you meet your specific objectives and needs.
We take advantage of all the benefits MLS provides in exposing properties locally and nationally. We list properties in both the Beaufort (Lowcountry Regional) MLS and Hilton Head MLS. Don't miss out on either market.
As a small brokerage, we can tailor solutions to meet the needs of our clients as opposed to some corporate entity.
GETTING READY TO LIST
Previewing and understanding the role of the following documents will speed the listing process.