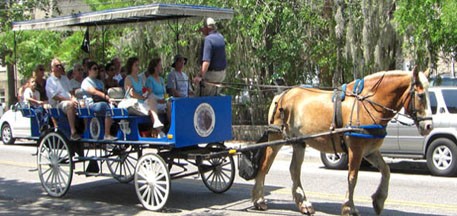 BeaufortCommunities.com will be more than happy to develop a personalized itinerary for you to tour the area and communities. Search through any of the following options available through the drop down menu under the "Search" tab.
Search for Properties
Beaufort MLS will permit searching the entire Beaufort MLS data base, using a free-form input field that will filter results accordingly. Specific filters may also be selected.
By Community provides thumbnails of all indexed communities and neighborhoods, which link to a webpage of the community. At the bottom of each webpage are all property listings in the community in the Beaufort MLS
User Saved Searches
Register through the link at the top of any page, and become a member of the BeaufortCommunities.com website. There is no charge or obligation, You can save your searches made through the Beaufort MLS Search Form and save favorite properties for later retrieval using the Saved Searches link.
Bluffton-Hilton Head MLS Listings
An entirely different search is available using the map-based tool for Listings with the Hilton Head MLS, which serves Bluffton and Hilton Head Island.
You may need to agree to the license terms the first time.
When the search form appears, you may want to restrict your search to
– Residential or Land/Lots as the Property Type,
– Active as the Status, and
– Select an Area, otherwise all Listings in HHI-MLS will load.
– Then click Apply.

The map automatically centers on Callawassie Island, just south of the Broad River. To view areas to the south, you will need to zoom out, pan to the area, and then zoom in if interested in other Areas.

Have fun and experiment with the different views and map backgrounds available.