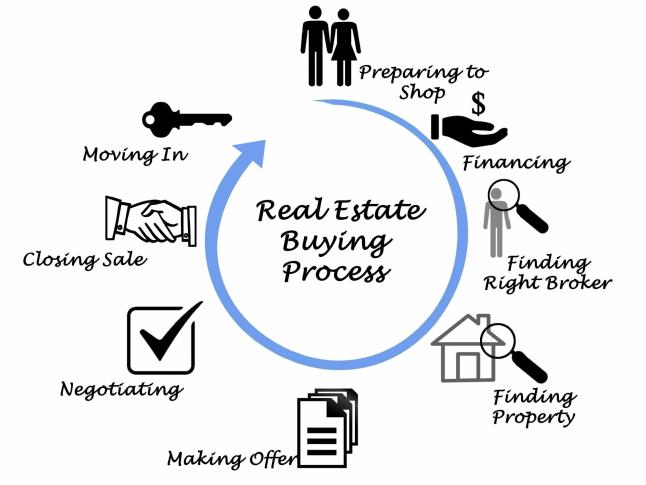 This chart outlines the buying process. Getting started on the right foot is where we come in. You are not just buying a property, you are buying into a community and neighborhood with its own lifestyle, location and neighbors that are typically more important. You can always improve a home or landscape to improve a view, it's difficult if not impossible to change a community. You also need to understand your finances; it's advantageous to get pre-qualified if you are looking for a mortgage. We can help you understand the value of your present home anywhere in the country.
Beaufort Communities can help you find the community that is right for you, only then do we recommend a deep dive on properties. We do understands that the types of homes in the community is important, which is why we have structured this website the way we have. When it comes to making an offer, our Testimonials speak to the innovative solutions we can come up with.
Make sure you are properly represented.
Become a Client of an agent/broker. You may be reluctant to sign a Buyer's Agency Agreement, but is assures that your agent has a fiduciary responsibility to you and is required to look out for our best interests. There is no fee or commission to you for Beaufort Communities being your agent/broker.
A Buyer's Agency Agreement includes many ways for your agent to be funded. We do not charge buyers any fees, provided the seller offers commissions to selling agents/brokers. As such only Option D will apply.
If you choose to not become a client, no problem, we are willing to work with you as a Customer. The state requires that we explain your options to you. An Agency Disclosure is provided for you to acknowledge that you understand.
If you are already the Client of another agent, let us know and we will arrange the support they need.